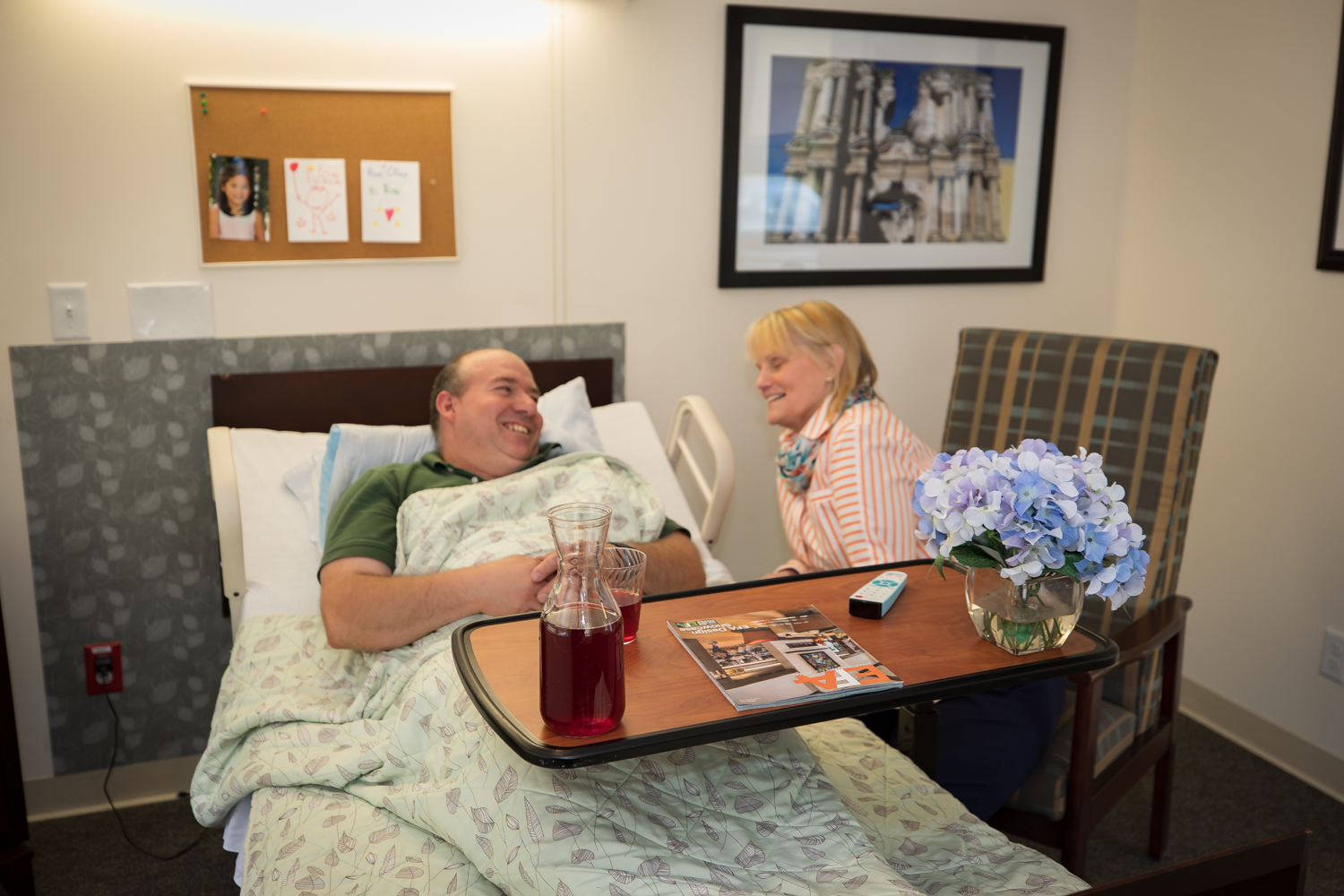 Explore the many services we offer here at Carlyle House. From skilled nursing, rehabilitation, long term care services and hospice, we are here to serve you and your family.
Learn more about the admissions process when coming to Carlyle House. Speak to our caring admission director to schedule a tour.
Get to know us
About Carlyle House
For more than 55 years, Carlyle House has been well known for being one of the best skilled nursing and rehabilitation facilities in Framingham and beyond. Find out why more families choose Carlyle House and learn more about our compassionate in multidisciplined approach to your individualized care. We have been serving families from Framingham, Ashland, Hopkinton, Natick, Southboro and Sudbury and Wellesley for generations. Find out why so many families have trusted Carlyle House for professional and individualized care with the compassion that you expect.