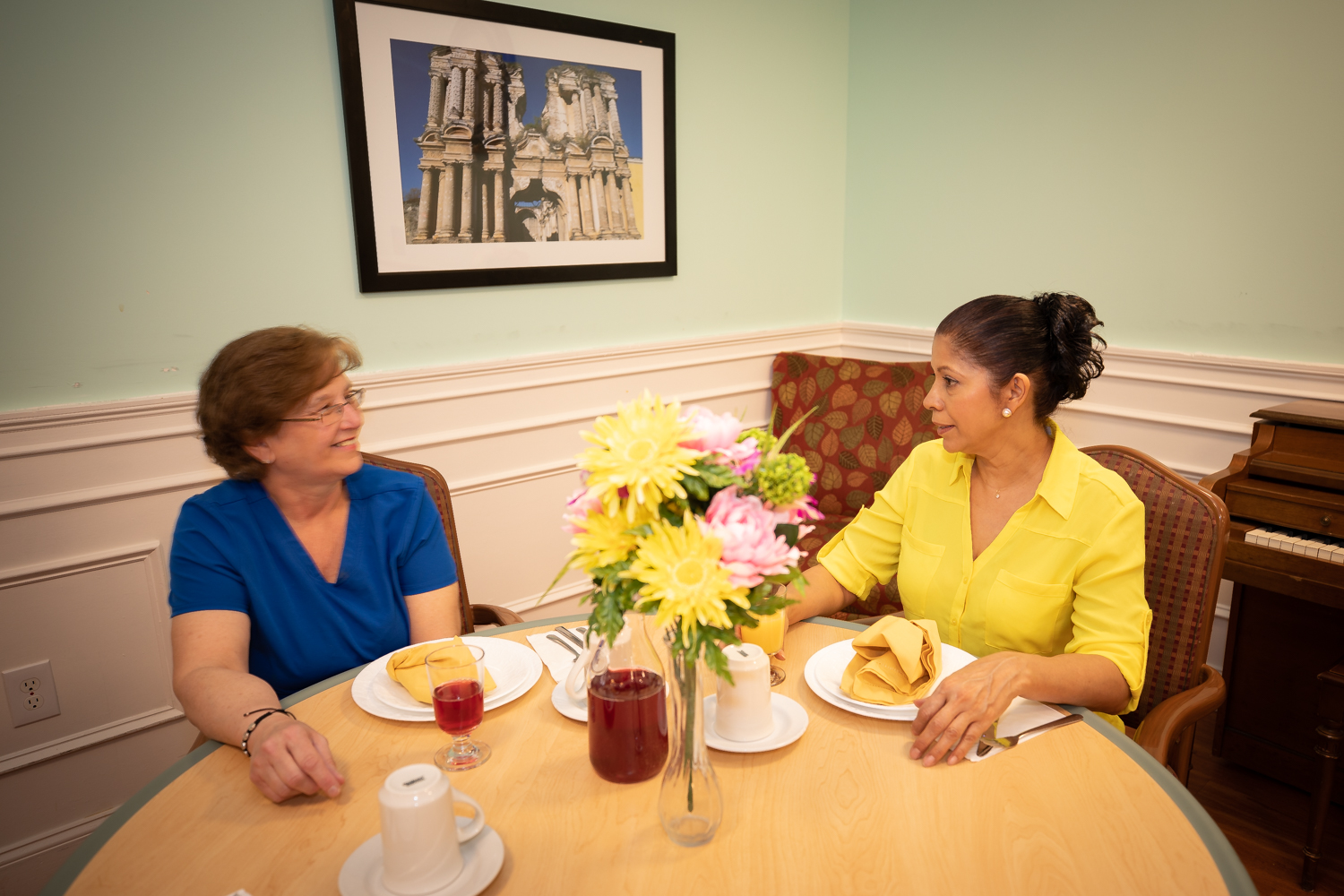 Carlyle House is known for focusing on the whole individual
Whether your family member is here for our skilled nursing services, rehabilitation or a short-term respite care, Carlyle House will provide a whole host of other services that help the individual patient move forward and stay healthy. We provide podiatry, dental, optometry as well as audiology services. Need your hair done? We also provide hairdressing services to those who want to look their best.
Physiatry services here at Carlyle House
One clear advantage to having a family member stay with that said Carlyle House is our physiatry care. Also known as physical medicine and rehabilitation, physiatry care focuses more on the holistic approach to treatment and rehabilitation. Our physiatry staff will consult with individuals on not only the physical issues they are facing but take into consideration social, mental well-being and other areas of life to treat that patient wholistically. Contact our staff to learn more about our physiatry services.